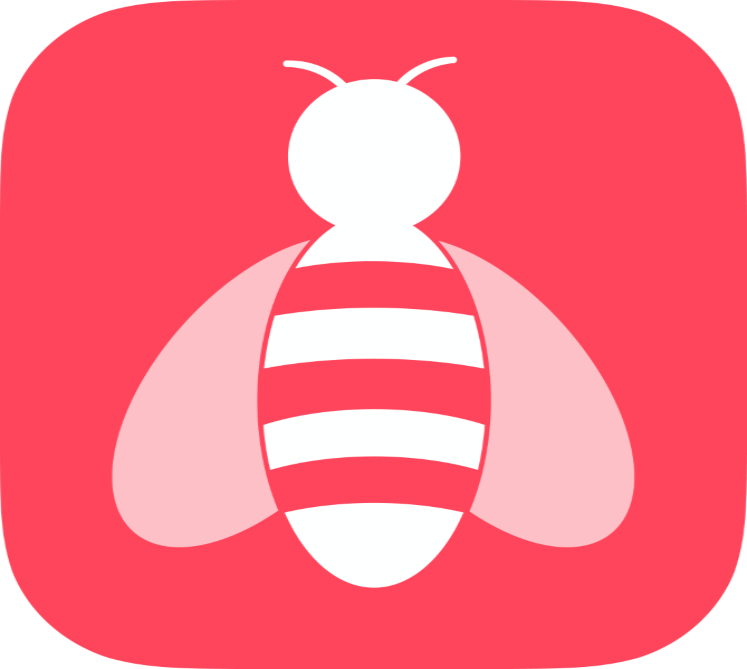 bWell App Survey
bWell Survey
Please take a few minutes of your time to fill in the following survey about bWell, the breast cancer arm and shoulder exercise app.
Your feedback is important to us. This way we can keep improving our app.
The survey consists of three short sections and will take about 5 minutes to complete:
Part 1: App use and rating
Part 2: App content
Part 3: About you - demographic information (optional)
All your answers are helpful and will be treated in the strictest confidence.
By clicking on the button below to start the survey, you indicate your consent to participate in this survey and you allow us to anonymously publish any quotations (for research purposes only).
Thank you for your participation.